Connecting Catalan Engineers around the world
Welcome to CEW - Catalan Engineers Worldwide. Welcome to the meeting point where Catalan engineers working in all five continents can come together to share experiences and knowledge to promote their professional, personal, and family development.
A place to network and to improve professional training, where relationships between companies can be fostered, where new professional opportunities can be found, and where you can keep yourself informed of the state of the profession, not only in Catalonia but also in the world.
CEW is also a travel companion, a global showcase to publish articles to be shared and add to the knowledge of its members. A place to feel right at home and to help other engineers who live and work with a shared vocation: engineering.
Welcome to CEW. Welcome home
Latest articles
Read more articles on our
Blog
Meet the members
Eduard González
Terrassa - Spain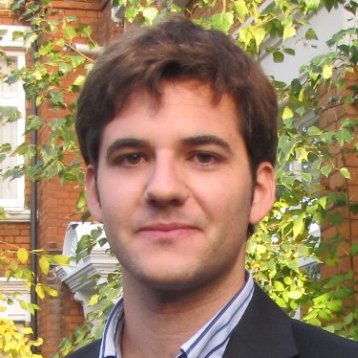 Josep Morato
London - UK
Xavier Revilla